Generate a free home estimate using our free evaluation tool
Generate a free home estimate using our free evaluation tool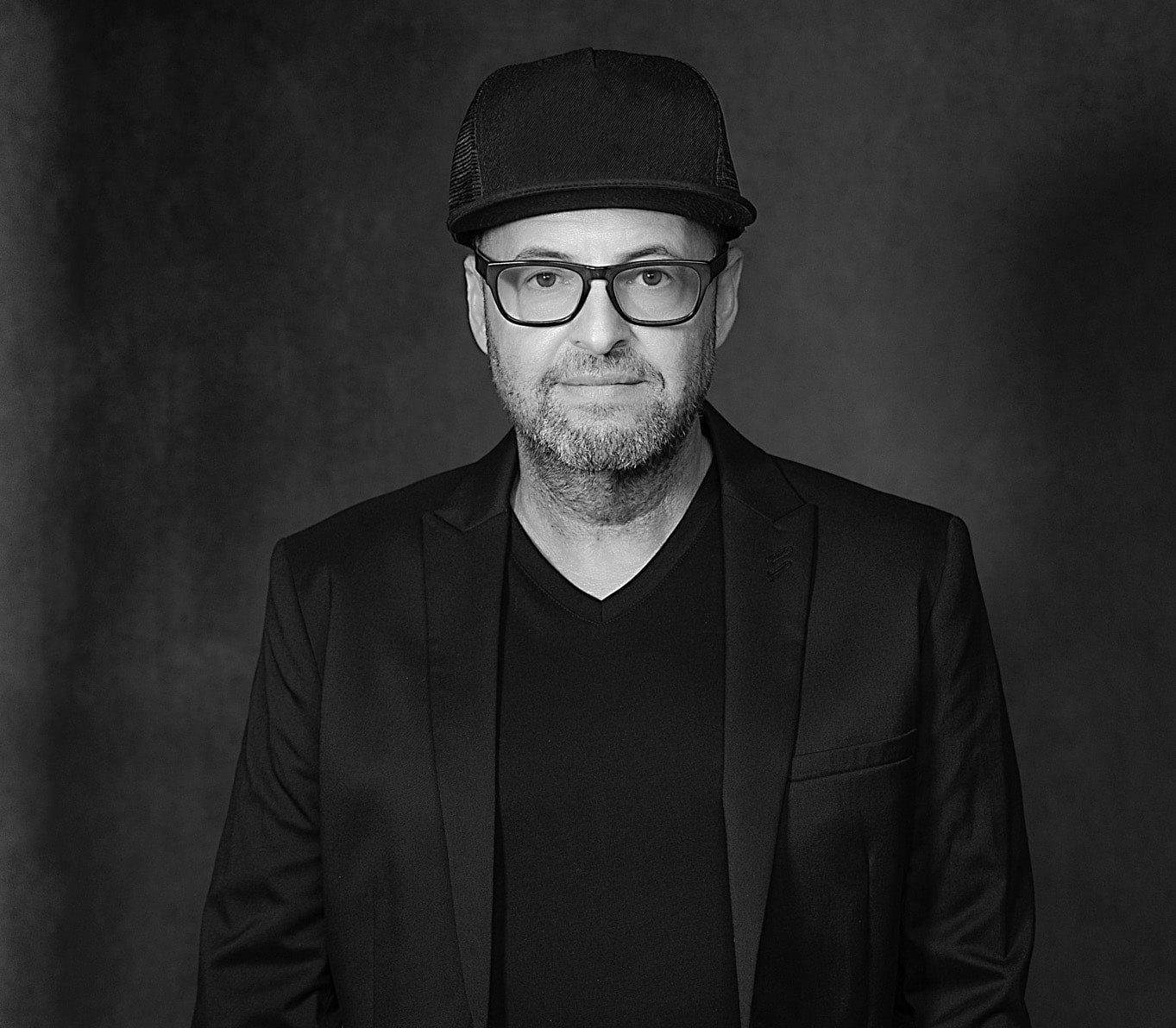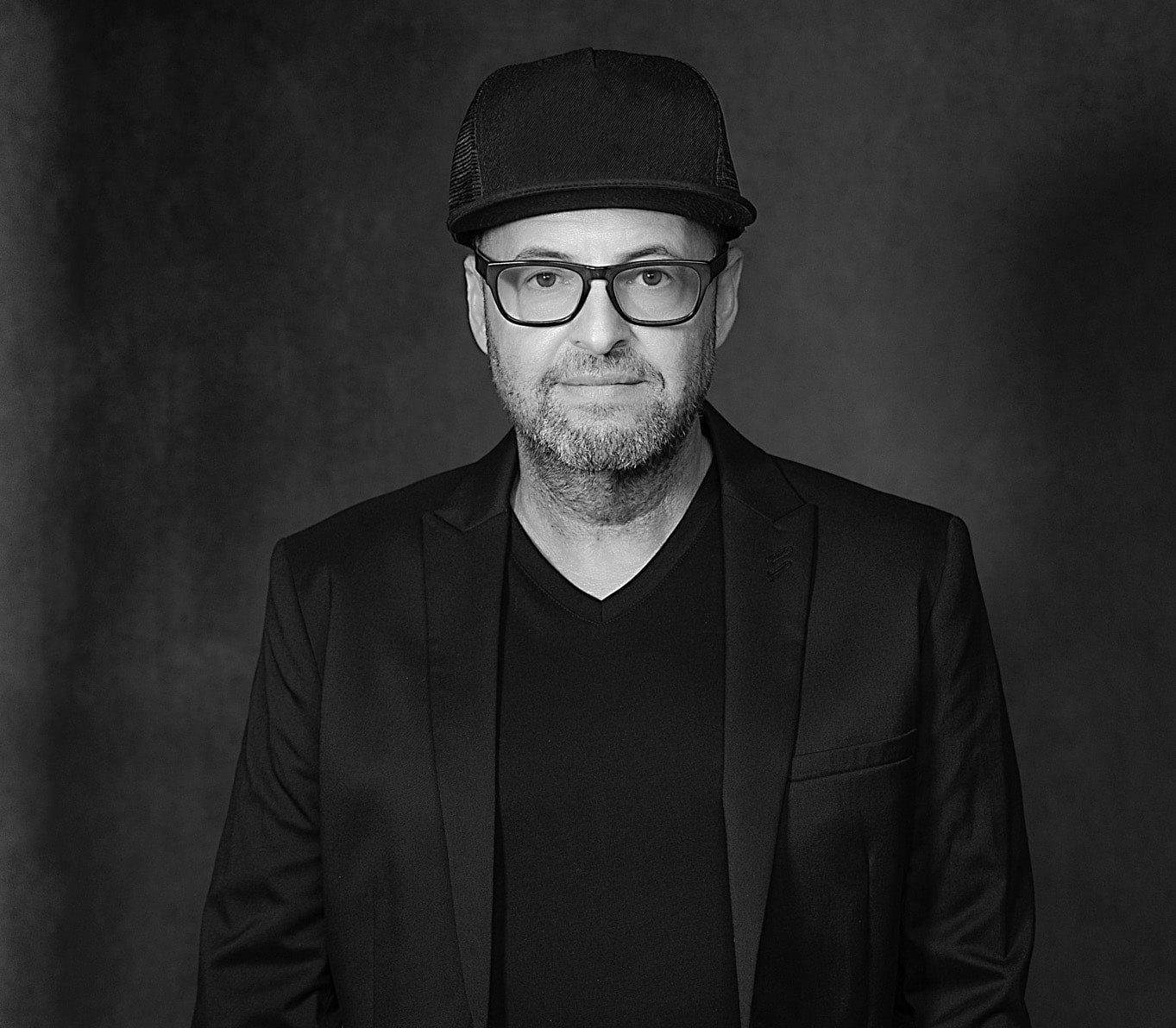 Experience Matters
Damon Cohen is a real estate veteran, known as a positive disruptor, with proven success and a long-established reputation for integrity, professionalism, and confidentiality. Damon's mission for his clients is to provide best-in-class service with total transparency in regard to pricing and fee structure. Damon believes both the consumer and agent deserve more!
WHO WE ARE
LOCATIONS
Use local guides to explore market trends, new listings, schools, and top businesses within the areas that interest you.
Who you work with matters!
This isn't just a job for me, it's my life. What drives me is helping you realize your goals and I'm always eager to address and prioritize the things you are looking to achieve. Bottom line, I'm here to help guide you to the best opportunities, and not just what's most convenient.
WHAT IS YOUR PROPERTY WORTH?
Let's see how the Damon Cohen Group can save you money when listing your property for sale. The journey starts here with your valuation, a complimentary analysis by phone or zoom with Damon, then a custom quote followed by an introduction to our local partner agent best positioned to represent you.
Client Success Stories
Nothing makes us happier than seeing our clients fully realize their real estate goals.
"Professionalism, respect, attentiveness to detail and prioritizing the Client. These words describe the essence of the Damon Cohen Group. They have b
…
een and will continue to be my "go to" agents for all my real estate needs."
"Damon was awesome, he has a lot of market knowledge and offered quality opinions. I was very happy with him and the escrow department as they were on
…
their A game. Thank you!"
"Damon and the entire team were awesome!!! Sold our house in 6 weeks and we saved $20,000.00 in commissions."
"Good communication at each step. Quick responses. Damon Cohen was on top of everything and made the process simple and easy."
"Couldn't be happier with Damon Cohen, outstanding and made the process simple. Purchased and listed a property. Highly recommend."
"Damon Cohen did an excellent job representing us in the sale of our house. In addition, Karla Asroui did great processing the transaction. We would re
…
commend Damon Cohen based upon our experience."
"What an incredible surprise in this day and age to discover a bargain! I got more service and had more contact with Damon Cohen, my realtor with 30 y
…
ears experience, than I ever did in a half dozen previous sales of homes. He took my calls immediately, or got back to me very quickly and took great care to make sure all went well. He is helpful, has seen it all, and is the most intelligent realtor I've met. He brought prospective buyers to fit into MY schedule. And the icing on the cake was not having to pay 5% in commissions, but Damon got a flat fee saving me $46,800. Why would anyone NOT use Damon Cohen???"
"Damon saved us green bucks! Just because he charged less, didn't mean they gave less service. Damon Cohen and the team knew OC real estate. They were
…
easy to work with, professional, responsive, and made a stressful experience easier to deal with. Happy to recommend them to others."
"Upon initially reaching out, we didn't really know what to expect; how will this experience be different from other transactions we've done in the pas
…
t? If you're feeling the same way, let me tell you...expect THE BEST! From our first initial meeting with Damon Cohen we felt at ease. He is a wealth of knowledge, patient and honest!! My husband and I feel very fortunate to have gotten so lucky with Damon; we could not have asked for a better team! Cheers to their success, and hope to do business with them again in the future!"
"I am so happy to be working with Damon Cohen. From the moment I first spoke to him, he treated me like I was his only customer. He has been extremely
…
attentive, detailed, informative and he is available and responsive 24/7. He is also very creative in terms of his strategies to find the right opportunity and he is a strong negotiator - we found the house of our dreams within a few days and we are closing in 35! Thank you Damon and the team!"